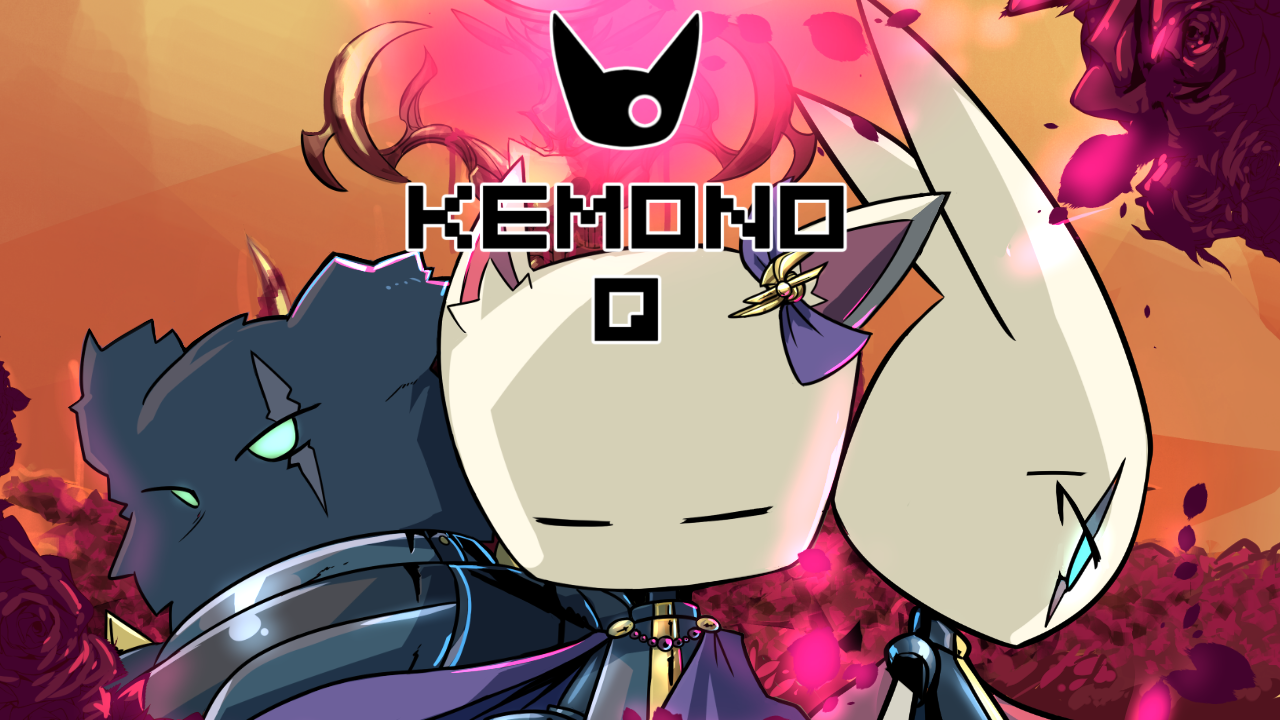 KemonoQ [v 1.1 Demo]
A downloadable game for Windows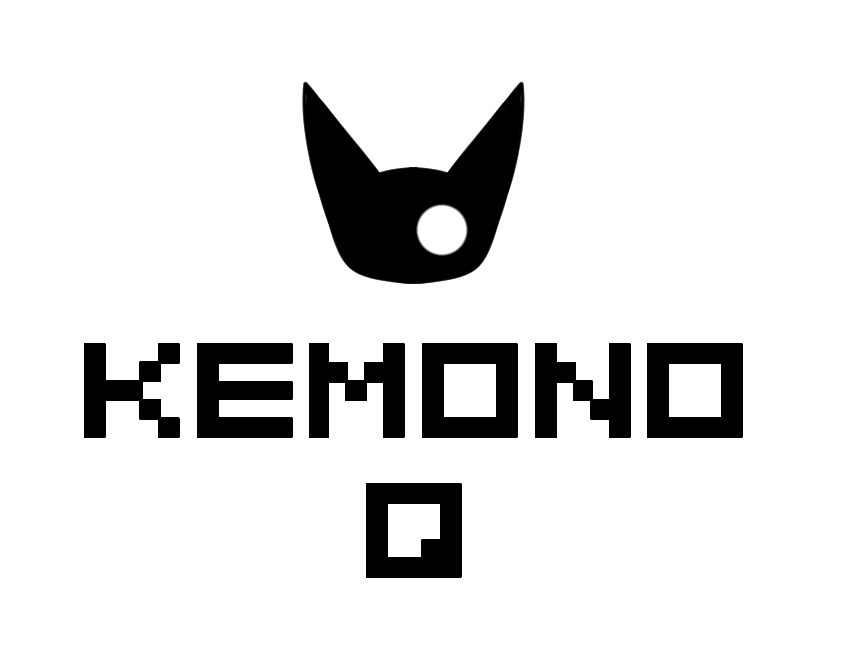 Once upon a time…
A righteous knight hunted down evil, but was blind to the darkness behind her.
A valiant soldier lived with honor, but was betrayed by his own code.
And a young prince sought vengeance, but was destroyed by his own hatred.
Three puppets of fate meet at destiny's crossroads And with the actors gathered, the play began…
website/tumblr/twitter/instagram

KemonoQ is a dungeon crawler focused around equippable passive and powerful active effects.
This is KemonoQ's revamped demo, developed based on feedback we got back during its initial concept demo release .
Since then a lot has changed!
v1.1 is a very special milestone for us, as this version brings KemonoQ closer to our ideal vision of the game and is the base upon which we will develop the rest of the game!

Changelog since concept demo release:

Revamped combat and exploration mechanics, character skills, effects & Artifacts.
New tilesets, enemy battlers, skill animations and art!
Numerous bug fixes both for combat and dungeon exploration
Essentially an improved experience built upon the concept demo released almost a year ago!
Credits
===PixelDream===
Concept, Story & Art - Aekashics
Game Design, Mechanics & Implementation - Yanfly & Aekashics
Programming - Yanfly
Additional Programming - Liquidize
Music - LucStamrah
Trailers & Production - Vistrom
===============================================================
Questions and Answers!
When will the full game be released?
Spring 2019!
How long is the demo?
The demo should last an average of 1 hour, though maybe more! It covers the start of the game and the first floor of the Labyrinth in its entirety!
Some fights are too hard.
Every boss can be defeated! Grinding isn't necessary in KemonoQ! Try out different Effect & Artifact combinations if a fight feels too hard!
*insert effect/artifact/mechanic/map here* is bugged.
Please let us know of any bugs and we will fix them! both for the demo and the eventual full release!
Download
Click download now to get access to the following files: